Need more customers?
We are a full-service digital marketing agency dedicated to helping you Attract, Impress and Convert more leads online
Our comprehensive fit-for-purpose range of Digital products ensure that you get value for your money. We are a premier provider of digital marketing solutions. With heavy investment on research and development, our digital marketing technology is cutting-edge and our methodology is effective.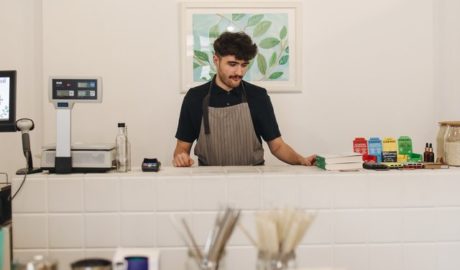 Simon
"When you're running a restaurant, things can get really busy - especially on weekends. The last thing on our minds was checking if customers can easily find us when they're searching online. After working with connexion.zone Marketing Services, they helped optimize our website and our phone won't stop ringing with customers asking for reservations.
They definitely helped us get more business for our restaurant."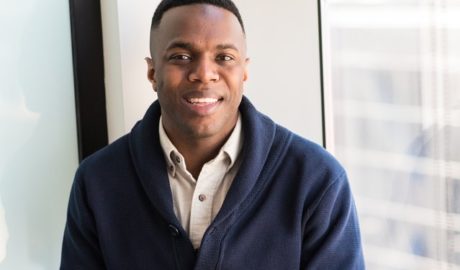 Donavin
Our industry is extremely competitive and we were looking for a way to reach as many new clients as we could. We decided to give SEO a try, although we were very unfamiliar with it. After a couple of months, phone calls from prospective clients increased massively which directly affected our bottom line. Our return on investment over 6 months has been over 2000% and we are projecting an ongoing return for years to come.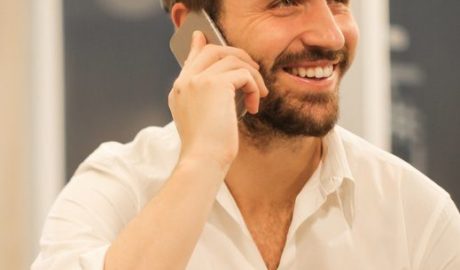 Paul
Our owner was looking for real ROI our digital marketing efforts - the measurable kind. It took about 3 months for the traffic to take a significant turn upwards and we started to receive a stiff increase in our lead volume. We were easily able to secure a higher SEO investment from the board, based on impressive results. My confidence grew with
every presentation as I had good news to report every month. Our problem now, is fulfilling the high volume of
investment opportunities we created.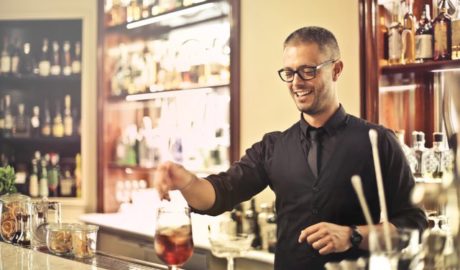 Jill
Our pub was reasonably successful in attracting patrons after sport matches, or just for a meal and a drink or two.
Our real goal was to become a real destination in our City. After implementing an effective SEO strategy geared
towards our functions and events, our traffic increased 10 fold. This digital strategy really helped us stand out from the competition in our City and we were able to finally reach our target audience.