Web Design That Wows Visitors
Web Development
Priced competitively, our web design service is quality without the hefty price tag
Fast Turnaround Time
Thanks to our agile methodology, we can build your website in as little as 14 days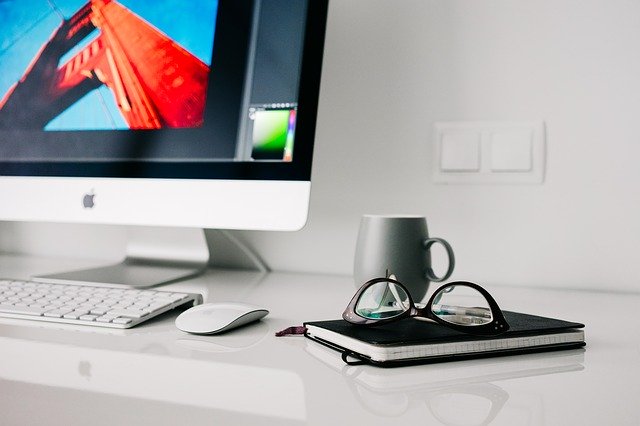 Beautiful, Responsive, and Optimised Designs
Our web development services provide you with professionally designed creatives made by our expert graphic designers and 50+ mockups for local businesses in different industries.
Get business-centric web development services with professionally designed creatives built by our designers and developers. We take care of your web design projects, and deliver your websites in an agile development methodology.
Stunning Websites With Done-For-You Content
Get our website design + content combo to start building your online presence.
With our web development services, you get a cost-effective solution from design to implementation.
All of our web design projects include mockups for a wide range of industries, premium graphics, and content creation to complete your web design.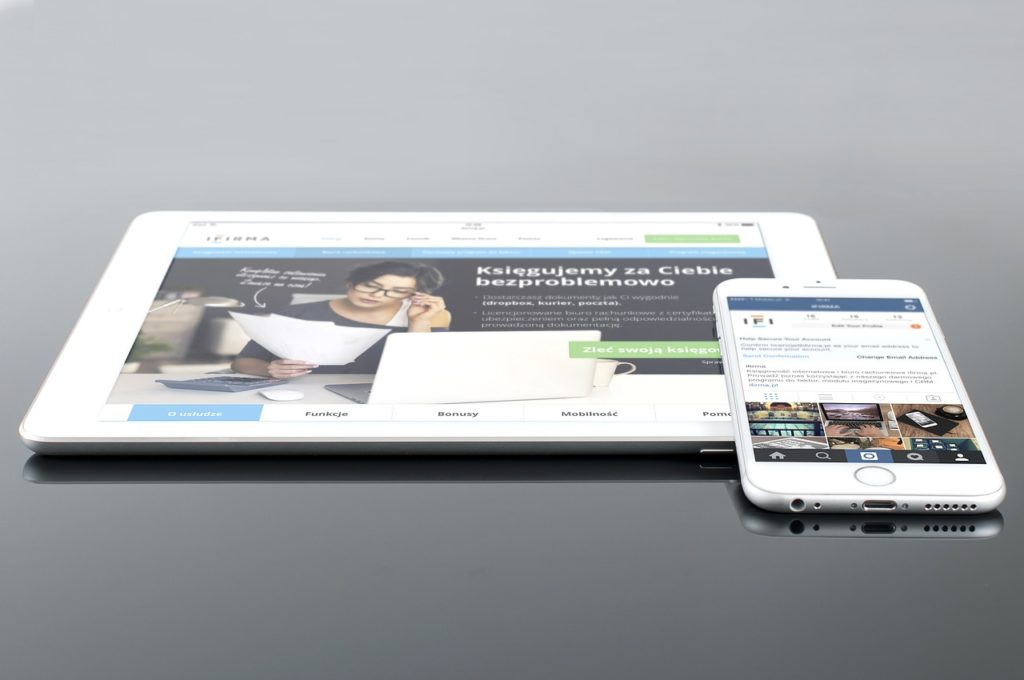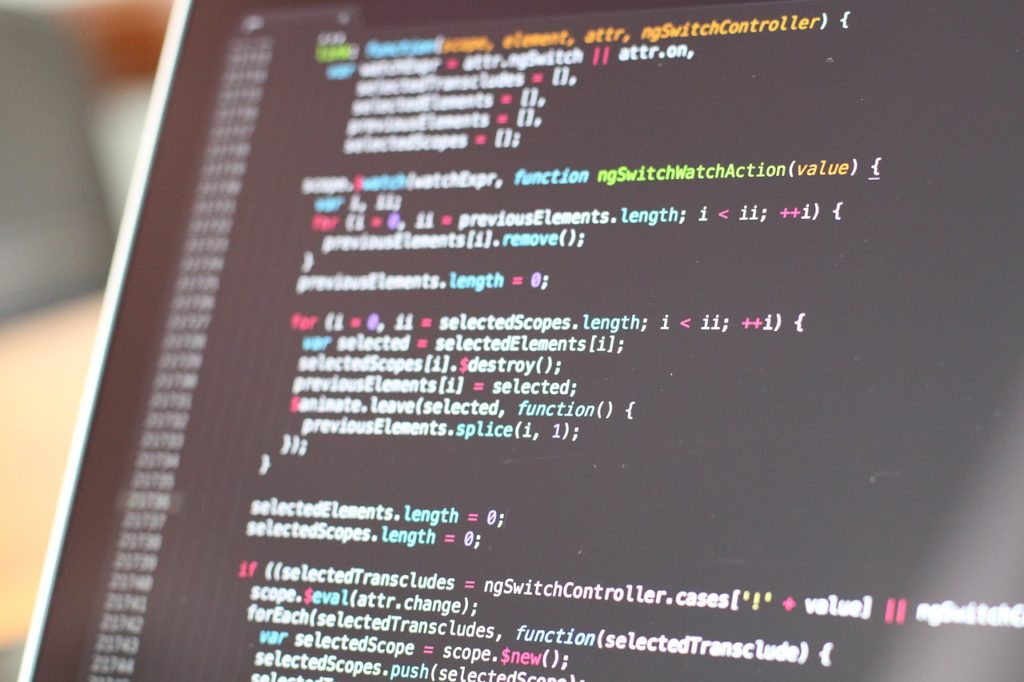 Advanced Web Design Solutions Built to Your Specifications
Highly customized, SEO-ready websites made to rank. Build complex web design projects that match your goals, needs and feature requests such as lead tracking.
Optimised Landing Pages That Turn Traffic into Leads
Need a page that drives conversions? We'll take care of it for you.
Included in our web design solutions is the design and implementation of high-converting landing pages you can use for paid ads and email marketing. Executed with a quick turnaround time of 3 to 5 days, we can get these landing pages up and running for your website.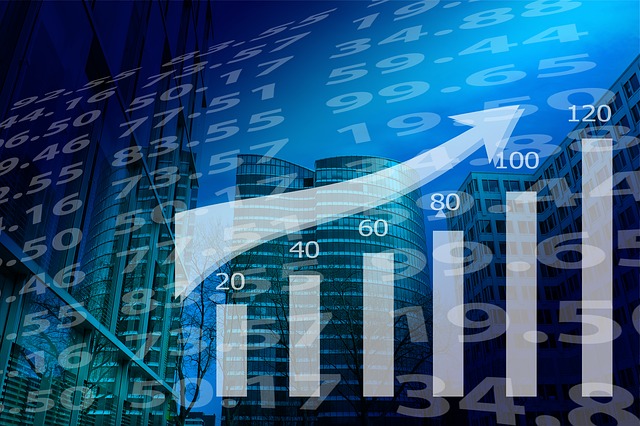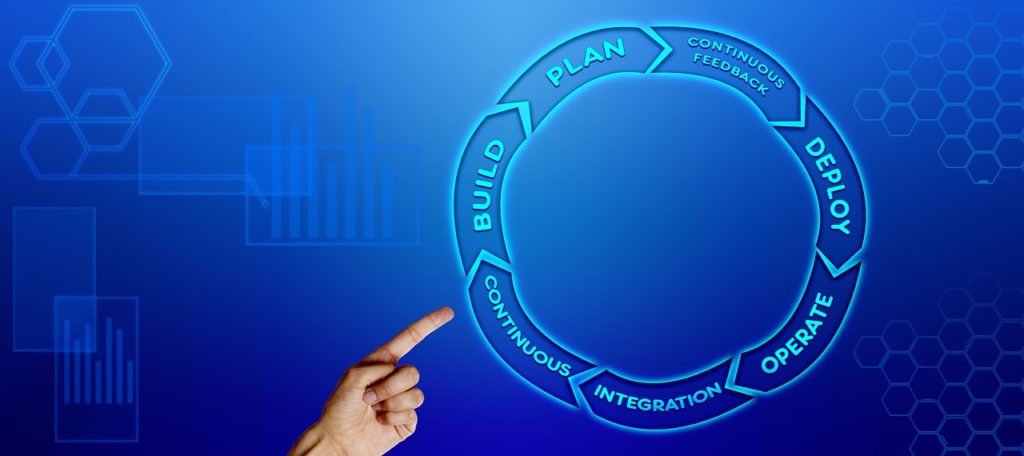 We Scope, Build And Launch Websites The Agile Way
We've developed a smooth website design process from intake to launch and support. You'll receive updates and revisions as we go along with the design to build, and we'll do the QA checks for you once the site goes live.