Textual and graphical content designed to boost SEO and engagement.
Our Content Writing Packages offer well crafted articles that can be used for any occasion as they are methodologically researched and carefully written by our tenured writers and editors.
Content Marketing
Persona-based content targeted to improve or establish positive brand reputation.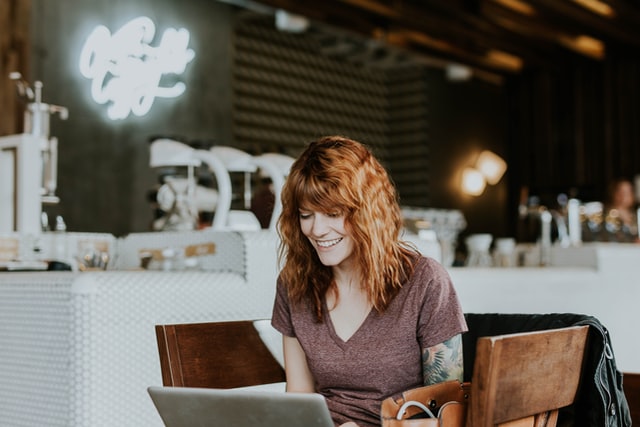 Our Content Marketing packages deliver high-quality, consistent content that's tailored to your target audience with the ultimate goal of educating and engaging website visitors.
Landing Page Content Creation
Conversion-focused Content Worth Clicking For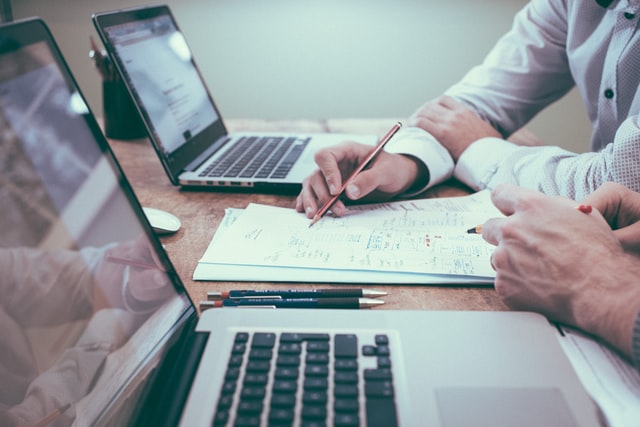 Landing page content perfect for all Paid Ads Landing Pages, ClickFunnels, Unbounce and Optimizer pages, and crafted to convert.
On-Page Content & Meta Data
500 words of On-page SEO Content and Meta.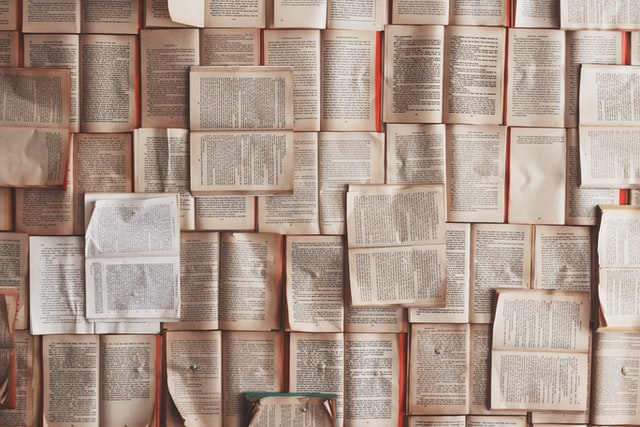 Get up to 500 words of on-page SEO content, with an optimized meta title and description. Perfect for service, product and informational web pages.