Textual and graphical content designed to boost SEO and engagement.
Our Content Writing Packages produce well crafted articles that can be used for any occasion. They are methodologically researched and carefully written by our tenured writers and editors. If content is king, content marketing maketh the crown.
Content Marketing
Persona-based content targeted to improve or establish positive brand reputation.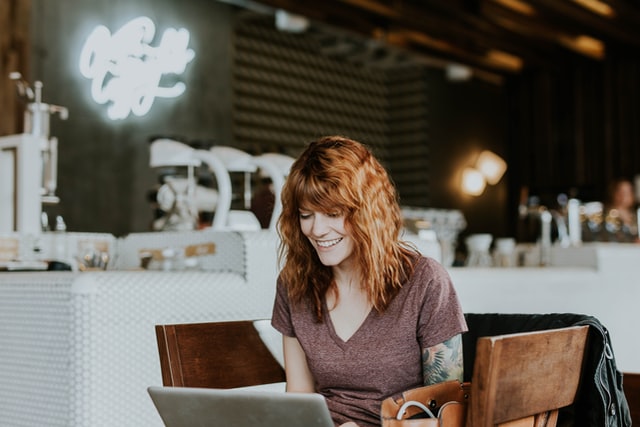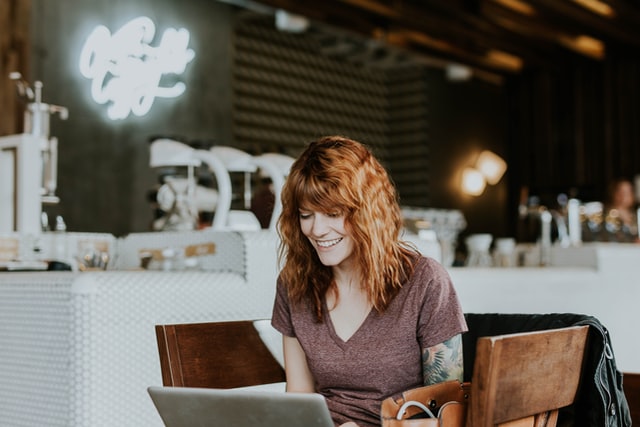 Our Content Marketing packages deliver high-quality, consistent content that's tailored to your target audience with the ultimate goal of educating and engaging website visitors.
Landing Page Content Creation
Conversion-focused Content Worth Clicking For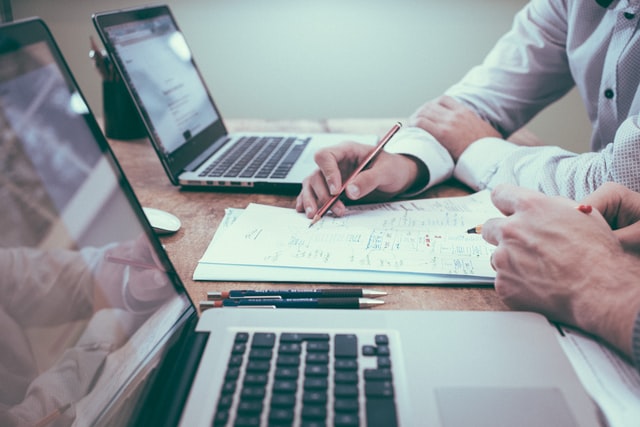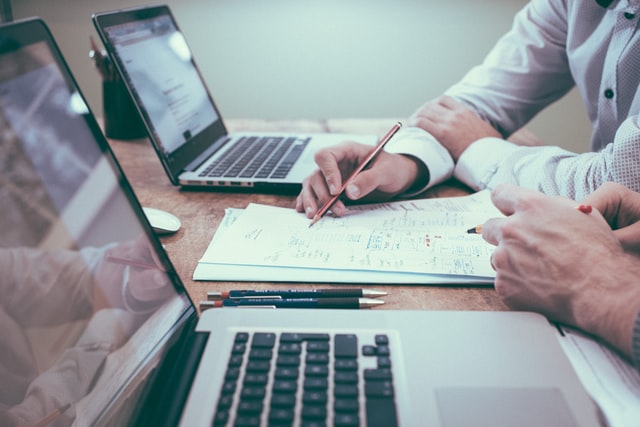 Landing page content perfect for all Paid Ads Landing Pages, ClickFunnels, Unbounce and Optimizer pages, and crafted to convert.
On-Page Content & Meta Data
500 words of On-page SEO Content and Meta.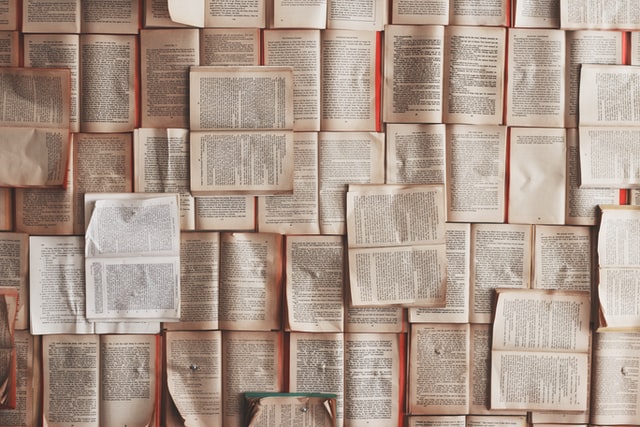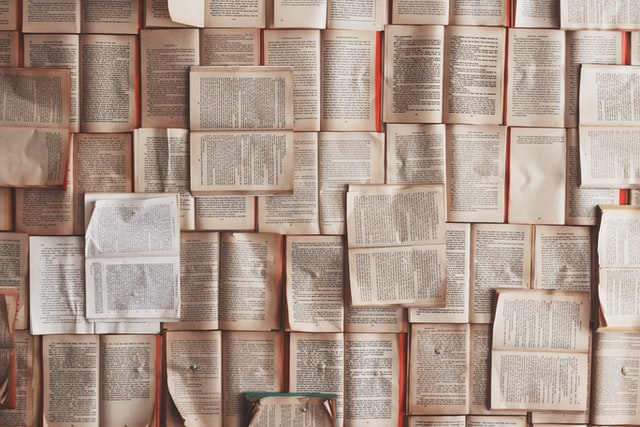 Get up to 500 words of on-page SEO content, with an optimized meta title and description. Perfect for service, product and informational web pages.
Some of our main search phrases that are used are content marketing agencies Cape Town, content marketing companies Johannesburg, content marketing agencies Durban, content marketing companies Pretoria, content marketing agencies Bloemfontein. We offer content marketing in Gauteng, content marketing in Cape town, content marketing in Johannesburg, content marketing in Durban, content marketing in Pretoria, content marketing in Gauteng, and content marketing in Bloemfontein and we strive to be the very best content marketing company in South Africa.
Content marketing is a strategic marketing approach focused on creating and distributing valuable, relevant, and consistent content to attract and retain a clearly defined audience — and, ultimately, to drive profitable customer action.
As a content marketing company, these last 2 paragraphs are pretty much tongue in cheek. Writing content is part art and part science. Content marketing needs to be both human readable and optimised for Machines (Search Engines). We wanted to target two aspects of our core target market. Firstly, we are targeting users typing content marketing into their search engines. The keyword is commonly used when people are browsing for 'content marketing agencies', 'website optimization techniques' or 'digital agency' in their search engine. However we didn't want to neglect our local target market. So we played around with some variations and added the words Cape Town, Johannesburg, Pretoria, Durban and Bloemfontein into the mix . The result is content marketing solutions Cape Town, content marketing solutions Johannesburg, content marketing solutions Pretoria, content marketing solutions Durban and content marketing solutions Bloemfontein, that provide multi-purpose keyword that helps us direct our website to the correct audience. Let us optimise your website for search engines, just like we did here. Feel free to contact us directly or book an online appointment with one of our consultants to check out our content marketing and digital marketing solutions.