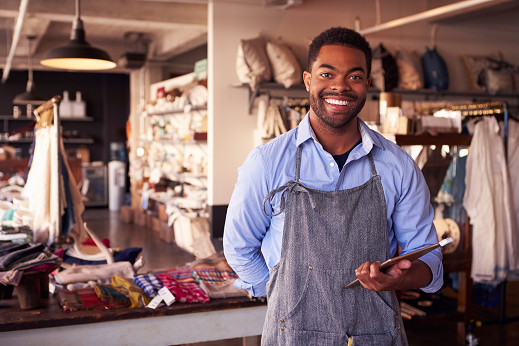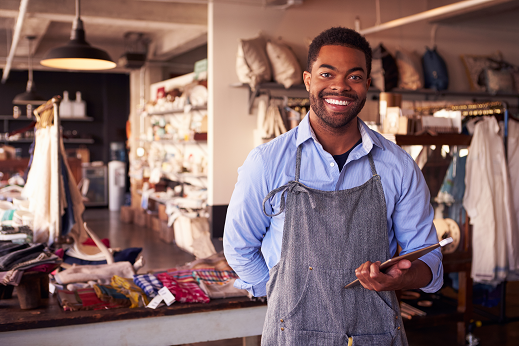 If you are like me, you are probably thinking that your business is already doing great through referrals. It doesn't feel there is a need to invest in additional marketing (especially on the internet). But the reality is that there is no stopping the trend. People are gravitating more and more towards internet search in order to find credible businesses.
Search is currently the #1 driver of traffic to websites and 75% of users don't bother clicking past the first page of results. Does your website rank high on that first page when users are looking for services you can provide? If not, then the thousands of people looking for your services will end up paying someone else to meet their needs.
Businesses today cannot afford to lose out on the benefits of search engine optimization (SEO):
It drives traffic to your website (read: potential customers)
Increases your brand credibility
Keeps you ahead of your competitors
Has a long lasting effect on your brand
Has as better ROI than online advertising
If you're still wondering if marketing your business on the internet is a good idea, consider this:
93% of online experience begins begins with a Search Engine.
Search is still the #1 driver of traffic to websites.
75% of users never click past the first page of search results.
70% of links that users click on search are organic.
Content marketing brings up to 2000% increase in traffic and 40% increase in ROI.
39% of customers come from a Search.
Our SEO packages will move your website up the first page of search results based on the keywords that users are searching for. We do this through heavy optimisation both on and off your website. This means any time a person searches for anything related to your services, your name will show up.
Are you interested in capturing more business on the internet? Contact us now to discuss which of our SEO packages is right for you.
Why do I need to invest in my online presence?
Internet search is the #1 driver of traffic to websites, yet almost half of all small businesses do not even have a website. The ones that do are not fully prepared for an increase in views. Investing in your online presence will let you capture a key demographic for your business and dramatically increase your revenue potential.

What is Search Engine Optimization (SEO)?
SEO helps potential customers find your business online by boosting your visibility on search results. With our proven SEO methodology, our packages boost search rankings, drive traffic to the website, and generate more leads for your business.

What is Pay Per Click (PPC)?
PPC is a flexible and results-driven online marketing solution that drives instant traffic where you pay for each click on an ad. Our packages help your business attract quality leads and convert them into customers – maximizing your ROI.

Do I need SEO or PPC?
PPC is a short term strategy which ends as soon as your budget runs out. SEO is a scalable long term strategy that takes time to execute but has lasting results. Whichever route you choose, you can trust us to make it happen!

What if my website isn't ready for more traffic?
No need to worry! Our web design package offers custom designs that fit your brand with an incredibly fast turnaround time. Our websites are mobile-ready with responsive design to ensure it looks great on any device. Plus they are structured for fast page-crawling and indexing, following SEO best practices and webmaster guidelines