Take control of the online conversation about your business with our Reputation Management Solution
Bad Reviews Can Destroy Your Reputation Online
84%
of consumers trust
online reviews as much as a personal
recommendations
90%
of people say
online reviews
influence their
purchase decisions
7/10
customers will
leave a review if asked to
do so
74%
of customers say
that positive reviews make them trust a
business more
73%
of customers think
that reviews older
than 3 months are no longer relevant
What Do You Get With Our Service?
When your customers are ready to buy, they start online to find information, compare prices, or read customer reviews. They could be searching for for professional services and products like yours.
Will they find positive reviews about your business or will you lose them to a competitor?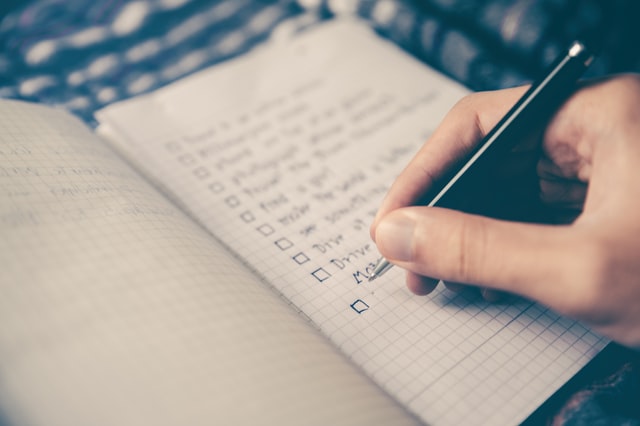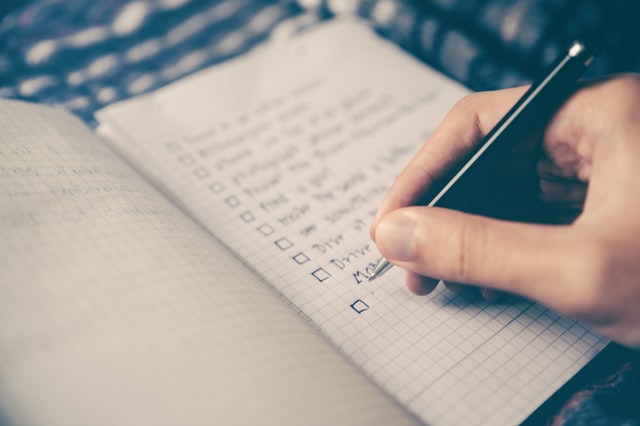 Listings Management
Be listed in all relevant directories in your niche – easily find where to check, verify, and update your information on existing listings.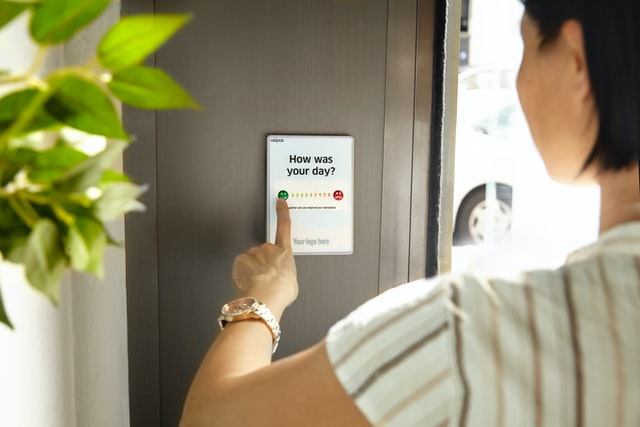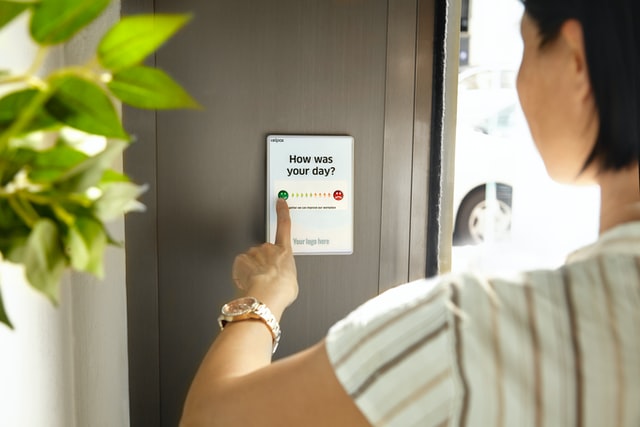 Reviews & Feedback
We make it simple to track reviews, prompt customer feedback, share their positive experience, & address negative feedback.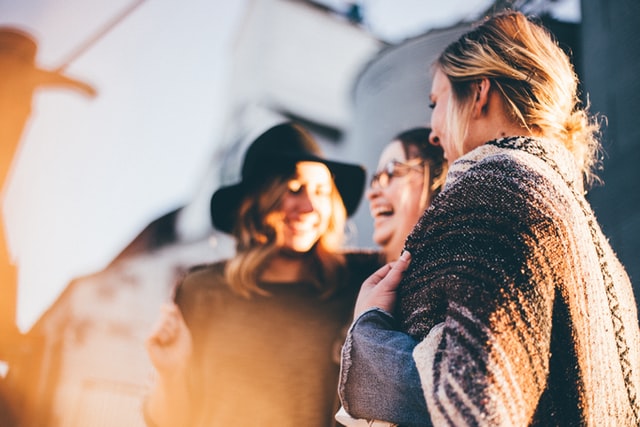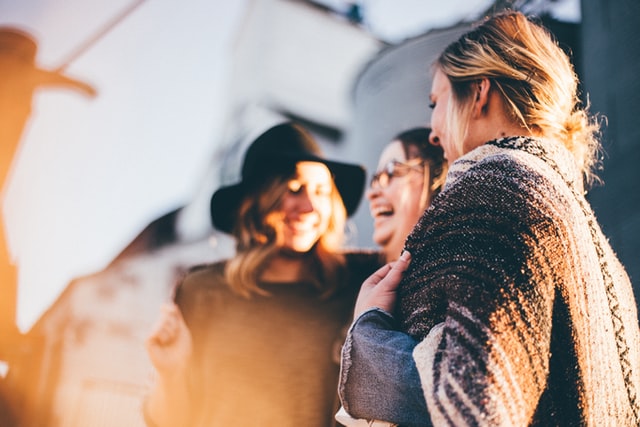 Mentions

Easy tracking of brand mentions and target keywords, so you'll have insight into conversations about your business.
How does reputation management work?
Reputation management involves the monitoring of the reputation of a brand on the internet, addressing content which is potentially damaging to it, and using customer feedback to try to solve problems before they damage the brand's reputation.
What does reputation management include?
Online reputation management is the practice of crafting strategies that shape or influence the public perception of an organisation on the Internet. It helps drive public opinion about a business and its products and services
Why is Reputation Management important?
A good reputation management can easily help a business to gain trust. Hence, positive reviews can lead potential customers to trust the business even more. A good reputation means that the business is more credible than their competitors.

How does reputation affect a business?
A business's reputation impacts all of its relationships – not just those with customers, niche markets, or target audience. A good business reputation is important because it will facilitate growth in your most valuable relationships and will have a ripple effect throughout your entire network.