Email is a flexible tool that can accommodate a large range of messages. Email marketing is a channel that accommodate almost any message your startup wants to send. One of the greatest benefits of email marketing is that it allows companies, startups or entrepreneurs to send targeted messages. You can choose to manage your own email marketing campaigns or you can decide to try our email marketing services.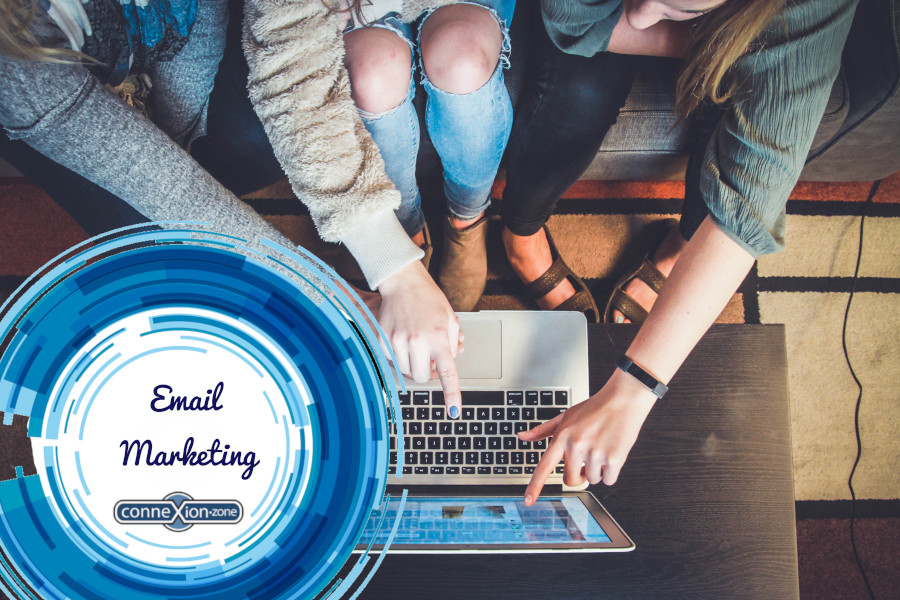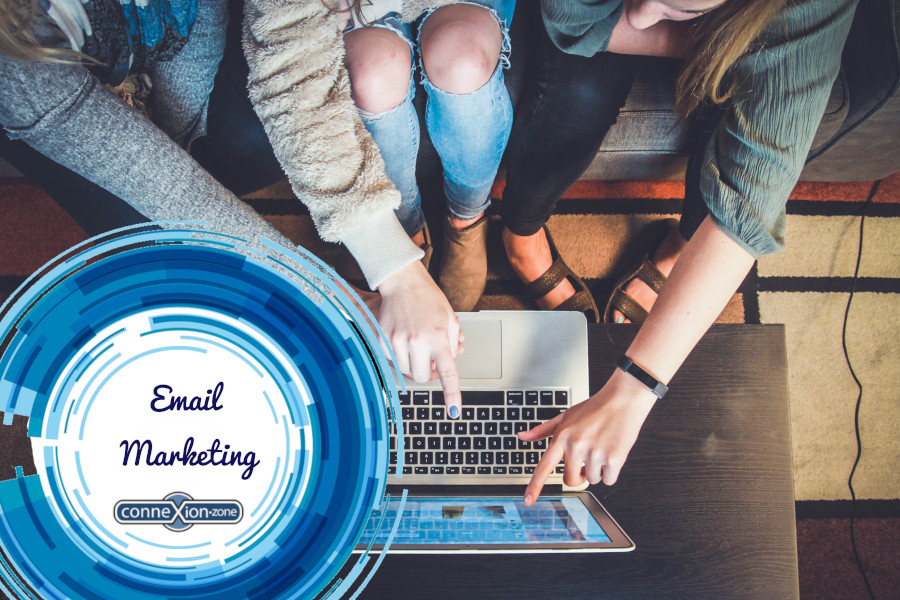 With the help of email marketing software such as connexion.zone email marketing is an effective way to reach your target users and also to stay connected with your existing users and customers. By using email marketing efficiently, you can retain existing clients while targeting new ones. You can simply track how effective an email marketing campaign is, and you will discover that your return on investment is much higher than with other marketing campaigns.
When coupled with a strong content marketing approach, email marketing is known as the channel with the best ROI (Return-on-Investment) and is definitely a channel you want to use on the path to your startup success. Whether you need to define a marketing strategy for your startup or need to revamp your email marketing campaigns, we can assist you to focus on converting your leads into sales.